Explore The Neighborhood From Our Apartments Near Brookhaven, GA
Our apartments near Dectur, GA connect you to everything the area has to offer—including Atlanta for convenient shopping, exquisite dining, vibrant arts culture, and happening night life.
No route was found for the selected transit mode.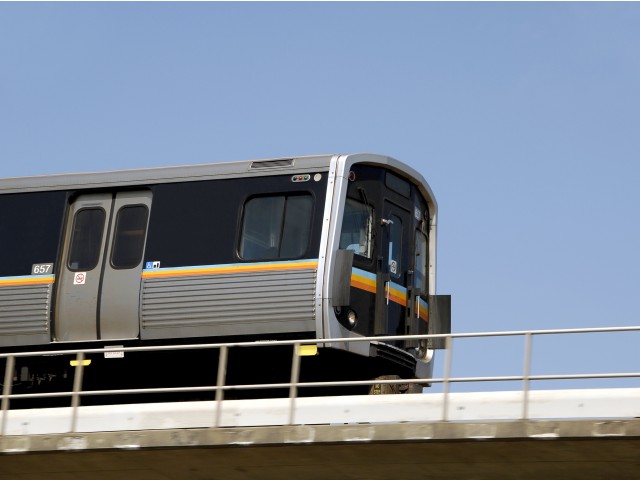 MARTA Station
Avana on Main is located steps away from the Linbergh MARTA station. The convenient location of Avana on Main allows for you to hop on the train to the airport or meet friends for drinks at Perimeter Mall.